My restaurants and projects where you can find me and my cuisine

- A project that began in the splendid city of Venice, amid the calli of the Cannaregio district, in the long-established Ca' Bonfadini hotel. A voyage of discovery through the flavours and colours of the Venetian lagoon, given a skilful new twist in fish and vegetarian dishes.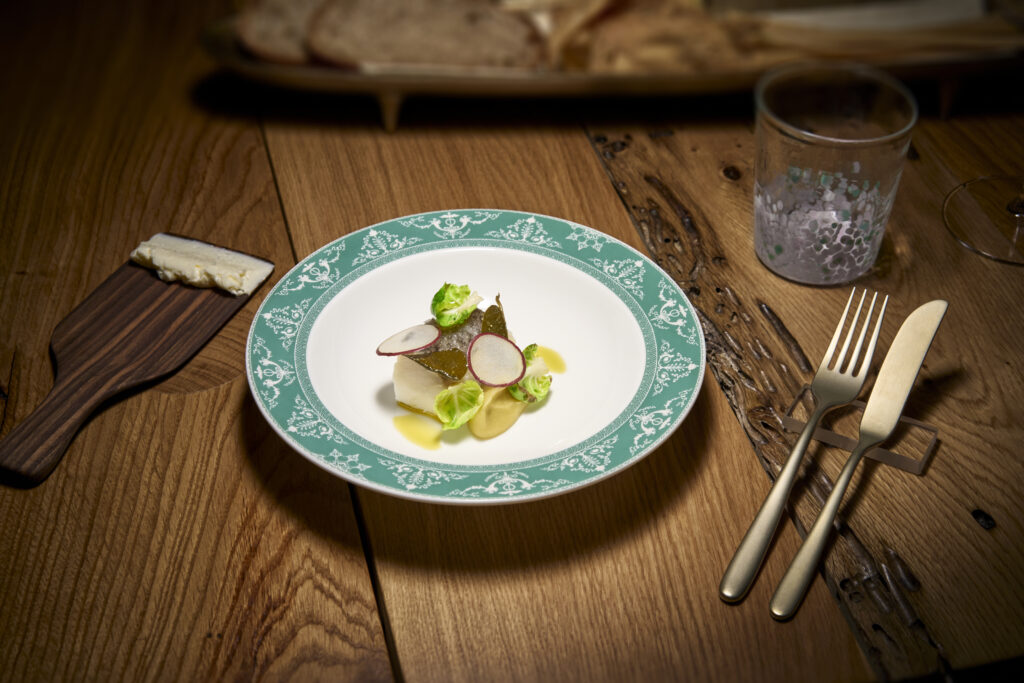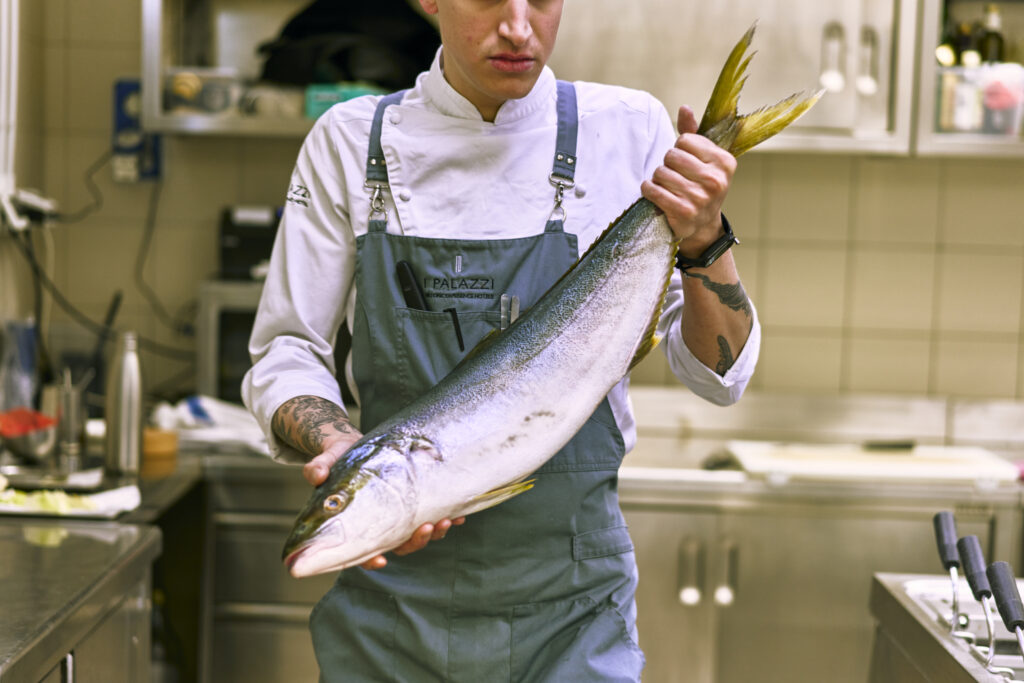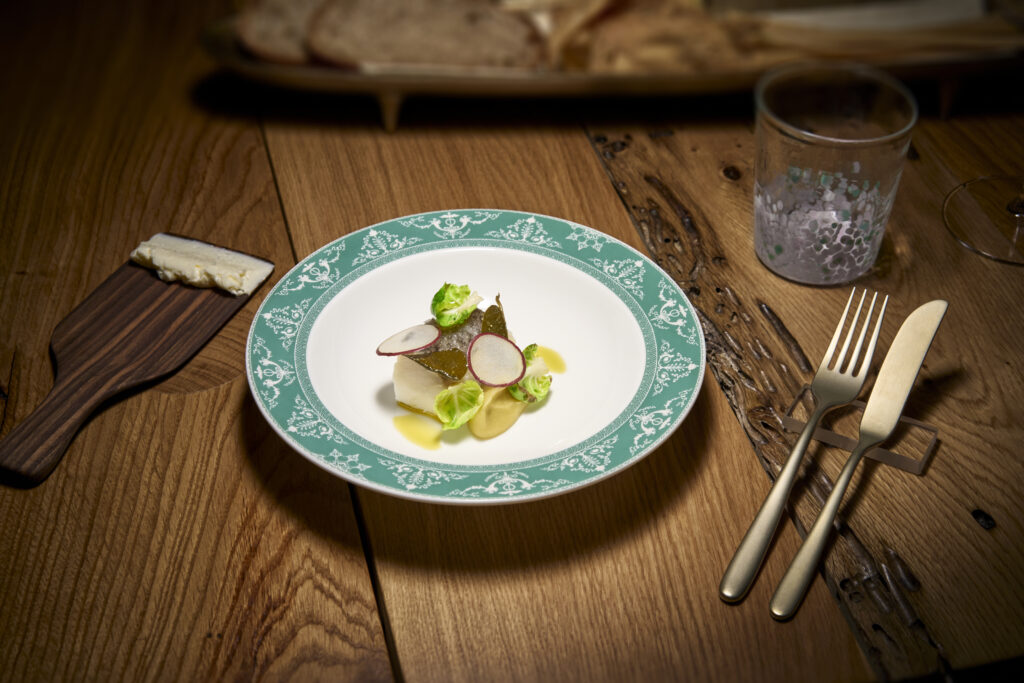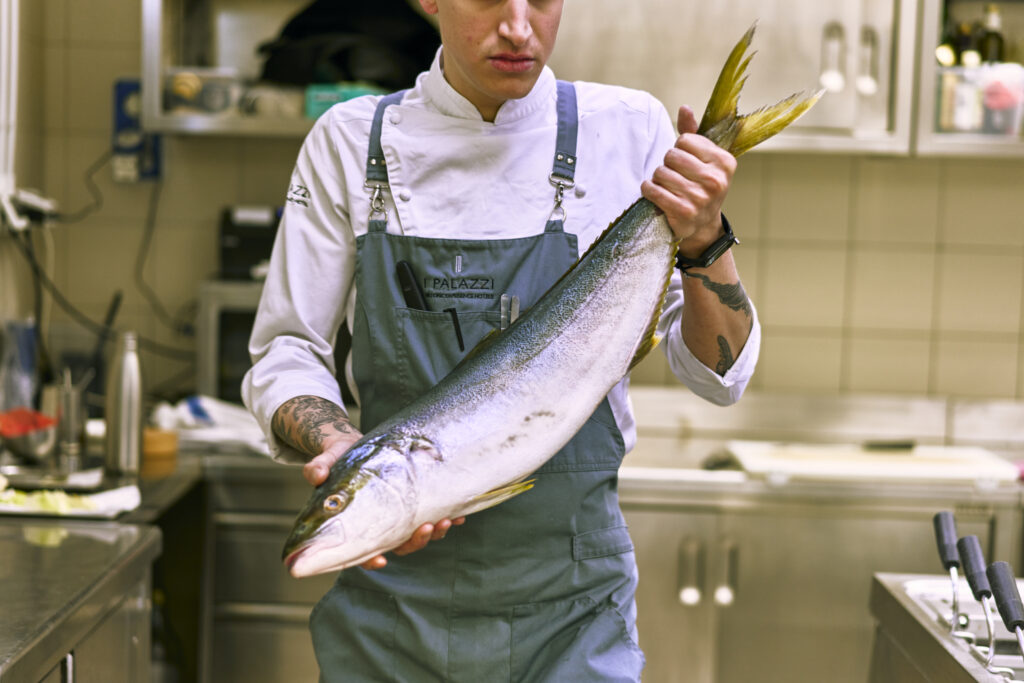 - Trattoria Dal Cogo was established way back in 1996 by the chef and owner Mariano Cogo, and has today been given a contemporary twist, offering both traditional Vicenza fare and simple dishes made with locally sourced ingredients. Serving meat, fish, vegetables and delicious desserts prepared in the traditional way, Trattoria Dal Cogo is the ideal place to enjoy some good food and good company in a relaxed atmosphere.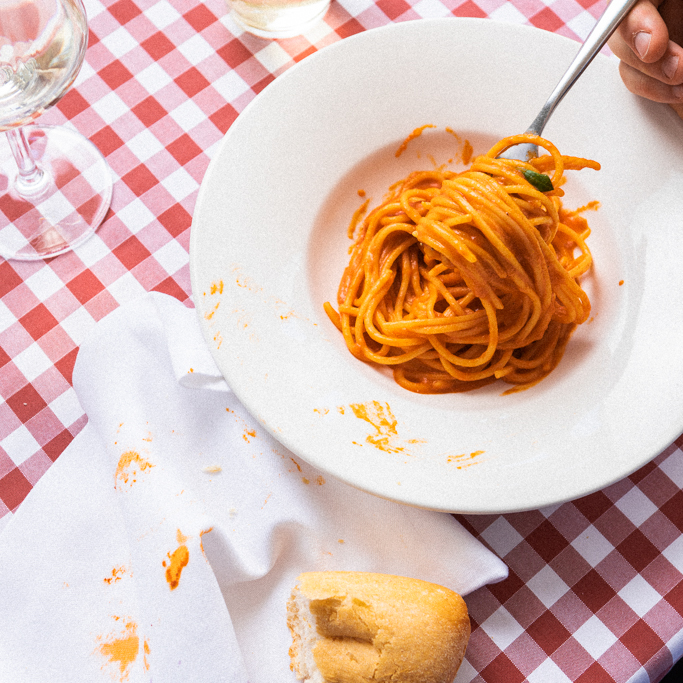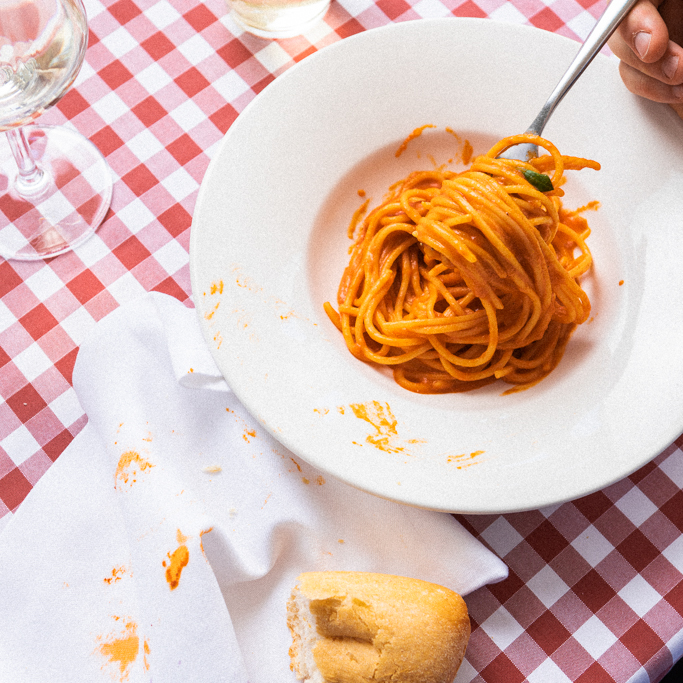 An event space where you can have an upscale experience in a casual setting. This new approach to dining out, in a unique social venue, feels like having dinner at a friend's house, with guests all seated around the same table ready to share an unforgettable meal in good company.
WORK WITH ME | PRESS KIT | INFORMATION | EVENTS AND BANQUETING